Since its invention in 1886 by Colonel John Pemberton as a cure for his morphine addiction, the Coca-Cola logo has become a familiar sight globally.  Although the coca was removed in 1903, the recipe has remained unchanged all these years.  Even today, the name Coca-Cola is synonymous with its iconic glass bottle.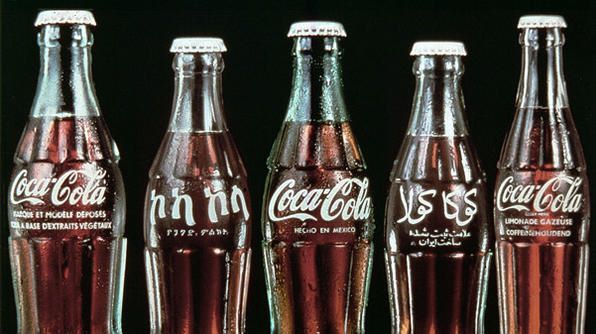 After nearly a century in existence, Coca-Cola created its first brand extension in 1982 with the launch of Diet Coke which was then swiftly followed by Cherry Coke and trials of Lemon and Vanilla flavours.  More recently we've seen the launch of Coca-Cola Zero.  What's been consistent with each new flavour is the familiar red and white branding.

But hold onto your hats because a radical change has happened.  Coca-Cola Life, sweetened with stevia rather than aspartame, has been launched in a green can; is such a major shift in iconography a risky branding move?
Coke Life will be hitting UK supermarket shelves in the autumn.  What do you think of the new design?