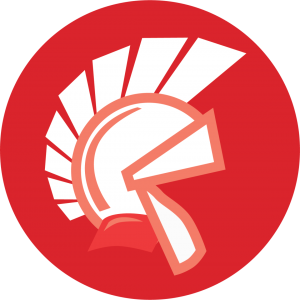 Delphi: The Ultimate IDE for Creating Cross-Platform, Natively Compiled Apps.
---
Platforms Windows | MacOS | Linux | iOS | Android
Applications Desktop | Mobile | Multi-Tier | REST API | Web | Cloud
Systematic Marketing has been developing applications with Embarcadero Delphi since Delphi 1 to provide multi-tiered applications combining web, desktop and mobile front ends powered by robust and scaleable backend solutions. In fact we won the first Delphi App of the Year with a donations platform built for the National Trust.
With our many years experience in multi-tiered applications and database integration we can help you with your maintain and extend your existing Delphi applications or develop new ones.
Take a look at our case studies to see some of the applications our Delphi developers have created.
---
Part of your team
Do you need expertise in a particular area for an app you are developing? Do you want to extend your application to new platforms, such as mobile apps or another OS? Or just another pair of hands so you can get things done faster on your development?
We are more than happy to be part of your team: helping you design your application, gather requirements, provide expertise on particular aspects or being an extra pair of hands in your development team.
---
An extra set of eyes
Use Systematic to give you another view on your code. Use our Code Review services to get constructive feedback on the code you are developing.
---
Help with existing Delphi Applications
Do you have existing Delphi applications and looking for someone to manage and/or develop them further? We are more than happy to take on existing applications and work with you to develop additional functionality, move them to multi-tier for scalability, bug fix or just improve the user interface.
---
Disaster Recovery
Are you worried that your existing developer may become unavailable? Then let us work with you to provide cover should such an event happen.
---
Upgrading Delphi Applications
Since Delphi 1 was launched in 1995 it has moved through many versions, adding more functionality and features each time.

So if you have applications in early versions of Delphi, the 2000 range, the XE versions or even the earlier 10s, there are benefits to be gained in upgrading them to the latest versions. Use our considerable experience of working with all versions of Delphi to bring your applications up to date.

Related Case Studies