The Approval Pipeline™ proofing system allows print businesses to streamline the process of obtaining client approval for proofs and design work.
Controlling all of the emails moving around between major clients with complex approval procedures and printers becomes difficult. The concern is that printers may make costly mistakes, which will irritate their clients, who will then blame them.
Approval Pipeline™ is specifically designed for printers with big customer bases and sophisticated client approval processes. It simplifies and tracks the process, allowing them to prevent costly mistakes while still keeping their clients pleased. Sorting through email chains and keeping track of input from various reviewers is no longer necessary with Approval Pipeline™.
Portfolio management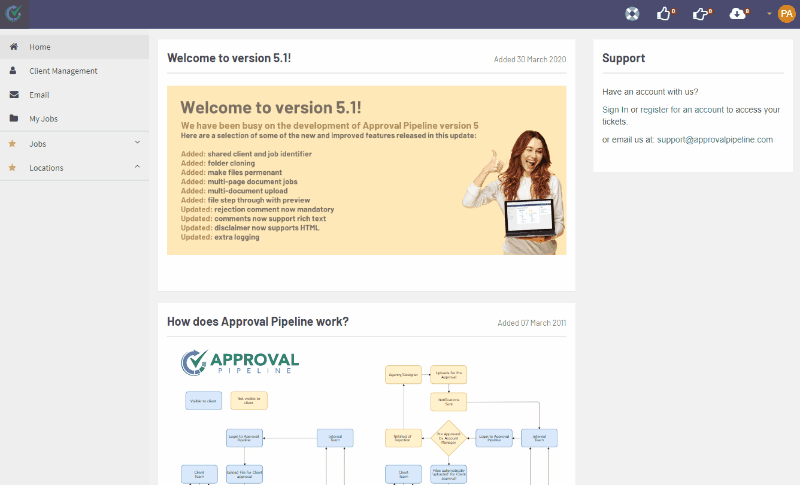 Folders for clients and projects let you handle many tasks at the same time, streamlining the print proofing process.
You can view what is going on with all of business's clientele.
Simple approval process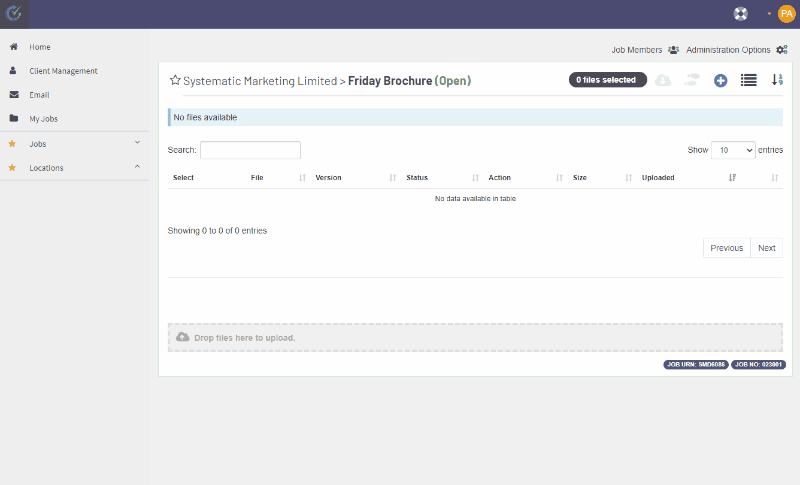 Simply upload the proof and wait for response from your clients.
Customers like the ease of use and post feedback much more quickly.
Third party management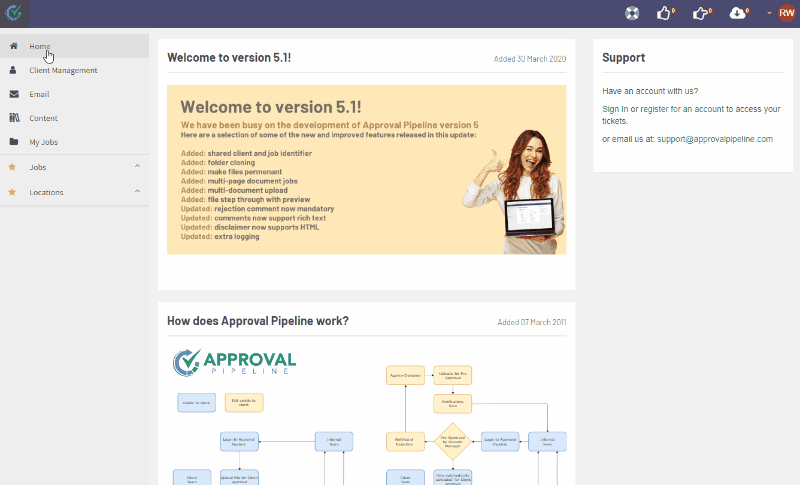 You can handle the proofing of work done by third-party printers or designers with ease.
To find out more about Approval Pipeline, please visit:
https://www.approvalpipeline.com


BPIF has partnered with us to provide its members a unique approval solution that streamlines, tracks, and manages the end-to-end approval process at a reduced fee.
If you are a member, go to the BPIF website to learn more:
https://www.britishprint.com/specialistservices/products/approval-process-management/